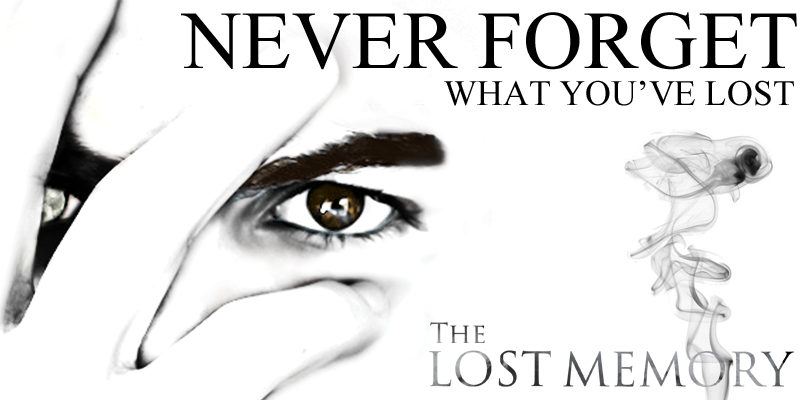 Hey everyone, thanks so much for getting The Last Memory Facebook page to 50 likes. As promised, here is a small snippet of the second book, granted while it is the unedited version it should still give you an idea of where things are going in book two. I hope you enjoy it, and stay tuned for more information on The Lost Memory–due out this spring (fingers crossed).
I realized today that I was going to post the rest of my alternative cover art and never did, so here are the other two.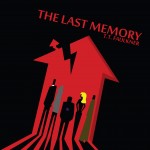 This design was made to showcase the Chronographers. It turned out to be my wife's favorite and it's actually hanging on the wall. Click to enlarge…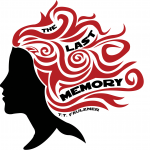 This one is inspired by tribal tattoos. I really thought about using this as the cover for a while but ended up thinking it wasn't eye catching enough. Click to enlarge…
So it's official. Disney has bought Lucas Films with all the blood money from their Blu Ray vault. Whether Mickey Mouse being in control of Star Wars is a good or a bad thing, I don't know. Personally, I feel like nothing could be worse than the shattered ruin that my childhood Sci-Fi fantasy has become. Luckily, I had a chat with Landon St. Gordon and we figured out how far into the dark side it could go.
I seriously need to get one here more. I really have no excuse. Hell, I can totally write these things from my iPhone.
So I just watched The Princess Bride with my wife. T was her first time but I gotta say it still feels like mine too. I don't know what it is about that movie but it has a purity to storytelling that just seems to get better as time passes.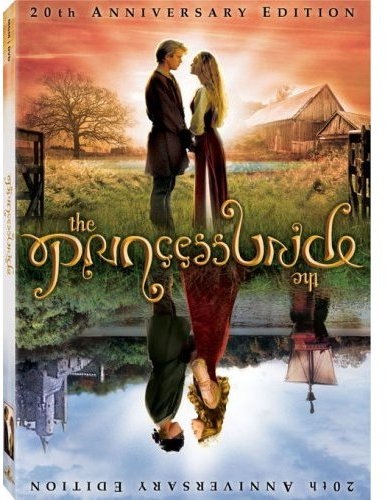 It really makes me want to watch Stardust again. That's a grossly underappreciated movie that few have had the pleasure of seeing. Not only does it share an odd purity of story, but it also contains one of my favorite DeNiro roles to date.
Well, stay tuned for more writing and some info on he follow up to my first novel, The Last Memory. The second book is on its way to done, titled The Lost Memory… clever, right?
It's easy to get jaded by the myriad of gray dessert options out there. If I had a quarter for every self-serve yogurt shop I've seen pop up in the last few years I'd probably have enough cash to open up my own self-serve yogurt shop. So I'd be remiss if I didn't say I was skeptical about a little snow cone shop in Tallahassee, FL by the name of Big Easy Snowballs.
By the power of Frosty's carrot nose those are some good snow cones.
In a small New Orleans themed alcove dug out next to Bella Bella on North Monroe street you can have your pick of the crazy amount of auditors available. Not to mention you can get your cone INJECTED WITH YOGURT!
It's crazy good. I had a dream sickle cone with cannula transfusion and my wife got a Chocolate Mint cone that was beyond fantastic.
If you have a chance and don't feel like having the same old dessert, check out a unique take on an old favorite at Big Easy Snowballs.

Well it's been a long road. From an idea on a car ride, to paper, to print. Finally, a handful of years comes full circle.
My first novel, The Last Memory, is available for purchase on Amazon, Kindle, and on this site from Createspace.
If you'd like to find out what I've been working on for this whole time, or possibly just read a good yarn, buy my first book and leave me a review on Amazon. Tell a friend if you liked it and keep the word moving. My success is totally dependent on you  guys. Just know that for every person who smiles when they've turned the last page, one of my life dreams has come true.
Thank you all so much. Your love and support has kept me going, and I look forward to hearing your feedback.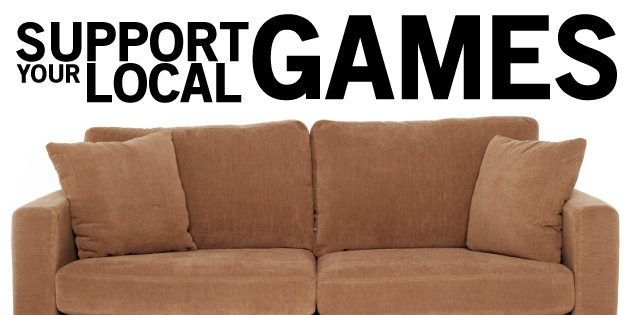 Believe it or not, kids, there was a time without the Internet. A time where we learned about the birds and the bees instead of the two girls and their one cup. And while I could talk about the Internet as a jarring sexual introduction to children, I'd rather talk about something dramatically less important. Couches.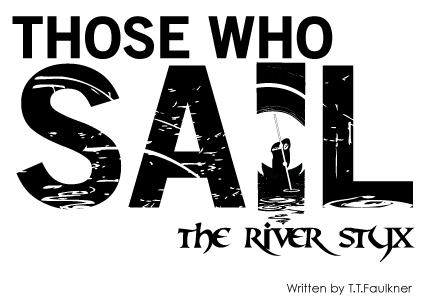 Those Who Sail the River Styx
The drip, drip, dripping of some lost wetness echoed off the cavern walls as the small rowboat drifted through the still, underground river. A bone oar cut deeply into the crystal surface, propelling the sleek frame forward. The old man sighed heavily as he strained to navigate the vessel toward the lone island.
(more…)